Welcome
Dear Parents / Guardians
On behalf of everyone in St Malachy's Primary School Ballymoyer, I would like to welcome you to our school website. We hope that you will get a true sense of the welcoming ethos which permeates our school community and return to visit our webpages often!
Justin Toner
Principal
Latest Gallery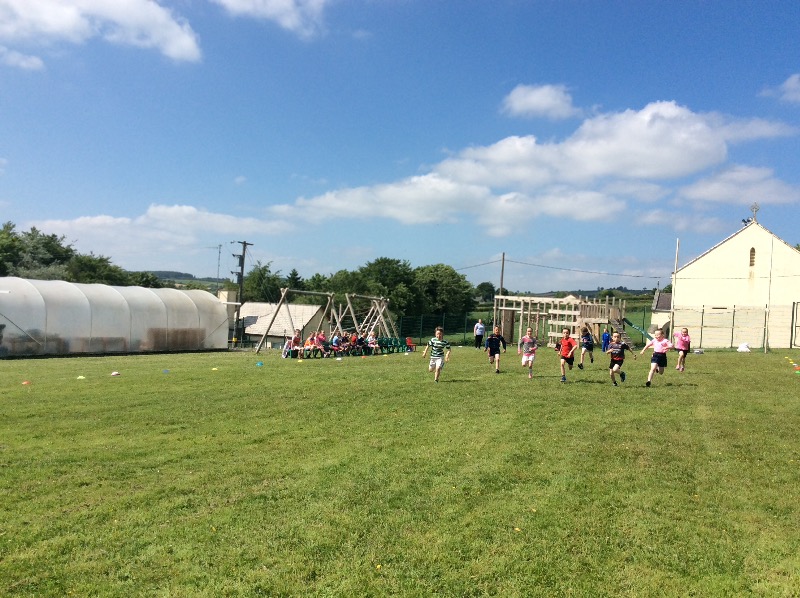 St Malachy's Primary School (Ballymoyer)
Welcome to St Malachy's Primary School
Upcoming Events...
Tuesday, 22nd June 2021
Local History Recital P6/7 - Songs and Stories (1.15pm)
Thursday, 24th June 2021
P7 - Zoom Leavers Evening (7.30pm)
Friday, 25th June 2021
Fun Day for P1,2,3&4 (9am -1.30pm)
P5,P6&P7 School Trip to Belfast Zoo (9am - planned return for 3.30pm)
Monday, 28th June 2021
P6/7 Outdoor Pursuits Trip to Lurgaboy Adventure (9am - 2.30pm (more details to follow))
Tuesday, 29th June 2021
New Primary 1 Induction: (Stay and Play) (1.45pm - 2.45pm)
Wednesday, 30th June 2021
Last Day of School (11am Finish)
Parent - Email Subscribe
If you would like to be kept up to date about school events and news, please enter your email address above.
You can also download our School App from SCHOOLS NI (Find our crest in the Armagh Area).
St Malachy's Primary School
74 Ballymoyer Road, Whitecross, Co Armagh. BT60 2LA
Telephone: 028 37507428 | Email: jtoner775@c2kni.net