Welcome
Dear Parents / Guardians
On behalf of everyone in St Malachy's Primary School Ballymoyer, I would like to welcome you to our school website. We hope that you will get a true sense of the welcoming ethos which permeates our school community and return to visit our webpages often!
Justin Toner
Principal
Latest Gallery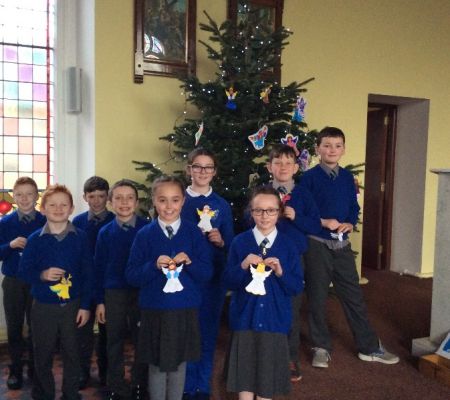 The rest of the crew in the stalls
Flying on the magic carpet
St Malachy's In The Snow!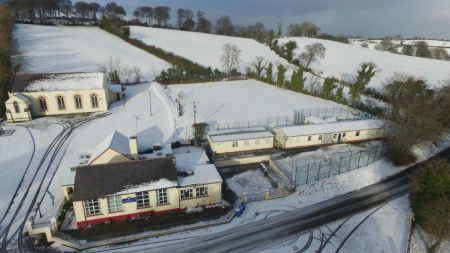 Welcome to St Malachy's Primary School
Upcoming Events...
Thursday, 13th December 2018
Christmas Movie Day- Organised by School Council (11.00-12.30 (£1 per pupil) Money Raised for John Dalzell's Hospice Appeal *Wear Your Christmas Jumper!*)
Saturday, 15th December 2018
P4 Holy Communion DTIM Mass (Ballymoyer Chapel at 7pm)
Thursday, 20th December 2018
Christmas Show in Whitecross Hall (8pm)
Friday, 21st December 2018
SCHOOL CLOSED (Christmas)
Monday, 24th December 2018
Christmas Holidays (Off School)
Tuesday, 25th December 2018
Christmas Holidays (Off School)
Wednesday, 26th December 2018
Christmas Holidays (Off School)
St Malachy's Primary School
74 Ballymoyer Road, Whitecross, Co Armagh. BT60 2LA
Telephone: 028 37507428 | Email: jtoner775@c2kni.net